Shopping Cart
Your Cart is Empty
There was an error with PayPal
Click here to try again
Thank you for your business!
You should be receiving an order confirmation from Paypal shortly.
Exit Shopping Cart
"Specializing in STOPPING leaks"
Serving the Greater Kansas City Area
YOUR COMPLETE ROOF REPAIR SERVICE!
Blog with Roof Doctor, Inc.
Winter Woes: Flashing and Ice Cycles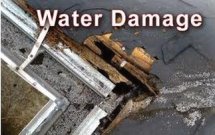 Flashing is a piece of sheet metal applied over joints in the roof to prevent water damage. Flashing is commonly comprised of aluminum or galvanized steel. Flashing locations can vary by roof, but common locations are around the chimney, skylights, roof wall protrusions or dormer windows. If water is able to penetrate the flashing in any manner, it can disintegrate due to weathering or oxidation and further allowing water to seep through the valleys in your roof.



Protect Your Home:
Roof Doctor recommends having a professional inspect your roof flashing on a bi-annual basis. If flashing is found missing, or deteriorating, the flashing should be replaced as soon as possible. Fixing flashing is much more affordable than waiting until it's too late and having to pay for the damage the water has caused. 
Because we have many winter days where temperatures hover around freezing or below freezing, icicles are also a common roofing problem in the midwest region. The sun melts the snow on the hot roof, causing it to drip over the eaves, where it then becomes cold enough to freeze into beautiful, but dangerous, icicles. 



Icicles are hazardous in two ways—first, they can break and fall onto people, pets, and cars. Second, their heavy weight can cause major gutter and roofing damage. You can prevent gutter damage by cleaning your gutters in the fall, so that a build-up of heavy, frozen leaves do not cause your gutters to tear off. Roof Doctor, Inc. offers affordable gutter cleaning plans to keep your gutters free of debris. Another way to prevent icicles is by sweeping snow off your roof and out of your gutters and downspouts after snowstorms.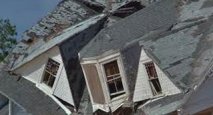 It is very dangerous to go up on the roof during the winter, so call the professionals at Roof Doctor, Inc. to do it for you. If you have recurring problems with icicles, an expert roofer at Roof Doctor, Inc. will be happy to evaluate your house and find a solution. We can repair broken or torn gutters and install gutter covers to prevent future problems.  Call Steve today to schedule your peace of mind and protect your investment!
Whatever your roof concern is, we can help you!
For almost 30 years, Roof Doctor, Inc. has been taking tons of calls in the dead of winter which are related to the four issues below.  Many times weather conditions have to subside before the repair can actually take place and damage can double, triple, or worse.  For these issues, and all other roof concerns, call us for QUALITY repairs and workmanship.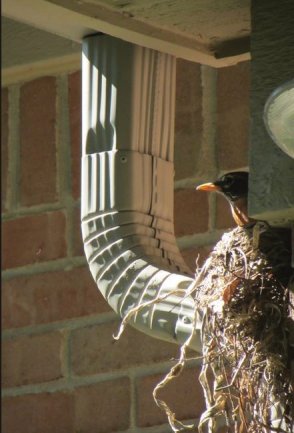 1.       Gutters & downspouts should be cleared free of debris so they are able  to maintain a contstant drain when there is rain, sleet, and snow.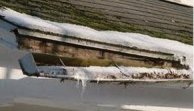 2.       Never let your gutters freeze solid with ice and debris.  This puts a tremendous amount of pressure on the gutter system and can pull it away from your house, damaging the gutters permanently.  The fascia and roof can be compromised if your gutters pull away and the house and ceiling juncture can be compromised, letter water leak in.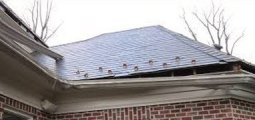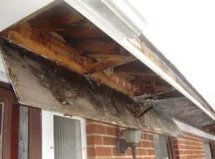 3.       Down spouts filled with debris that have also frozen can start thawing at the gutter juncture, causing rot to the fascia, rotting soffit, and leaks into your house.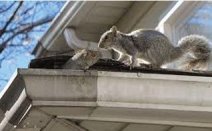 4.       You will want to have your roof thoroughly checked for open voids under eves and soffits.  Critters such as raccoons, opossums, squirrels, snakes and birds absolutely take advantage of these areas and many, many times make these attic entrances even larger to live in your attic ALL winter long where the warm environment is excellent shelter from the winter variables.  These entrances also become prime areas for rain, snow, and sleet to blow in and cause a leak on your interior home ceiling.  Have these areas properly blocked off with custom cut metal exterior patches.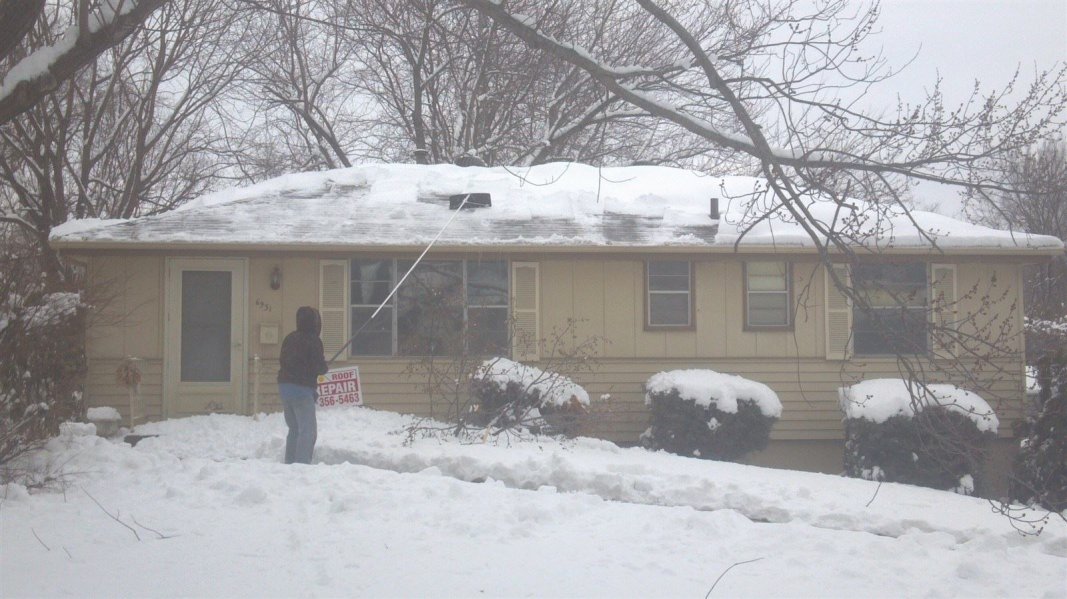 Well, another day to wake up at zero degrees!  Folks, my phone has been ringing off the hook due to the snow and ice build up on our roof tops.  This is a SERIOUS matter and should be handled by a professional with experience.  Not only is getting on your roof dangerous in these current condtions, but further damage can also be caused during improper snow and ice removal.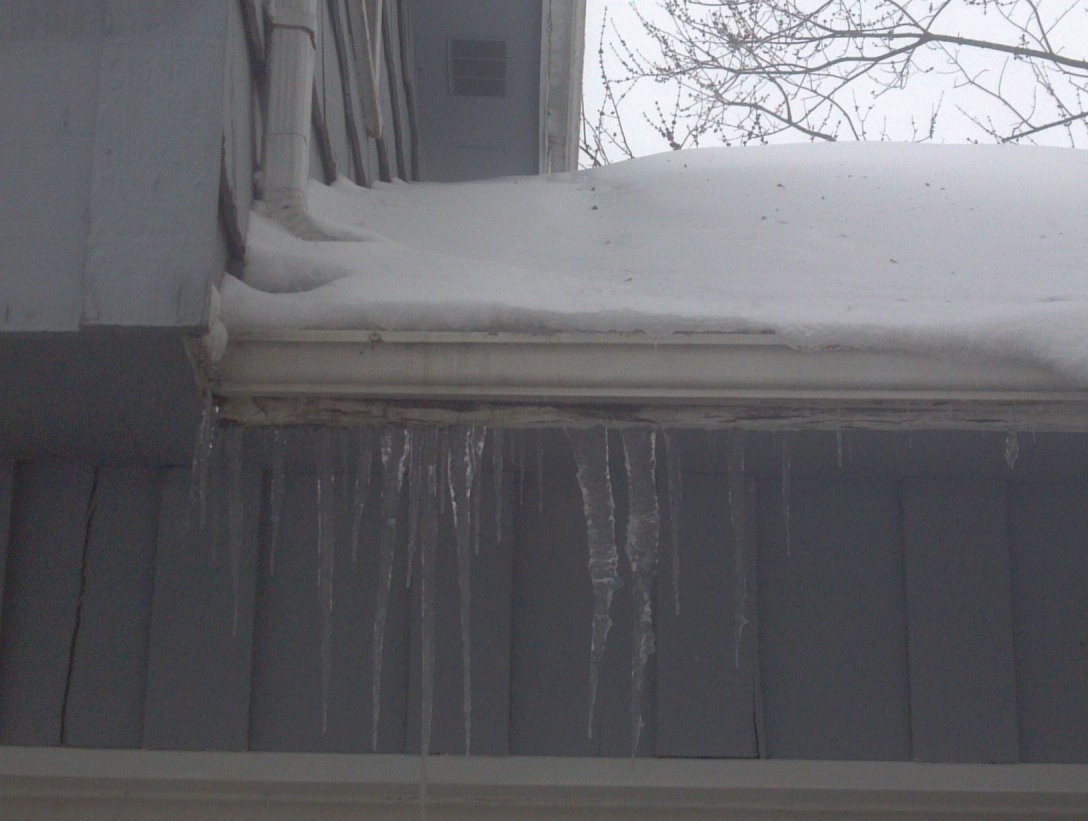 Interior leaks are showing up frequently now in the houses I am visiting with snow and ice issues.  There are some measures we can take to help your situation.  Visit my webpage at
http://www.leakyroofs.com/Ice-Dams---Roof-Snow-Removal.html
for education on snow and ice and the havoc they play on your roof and gutters.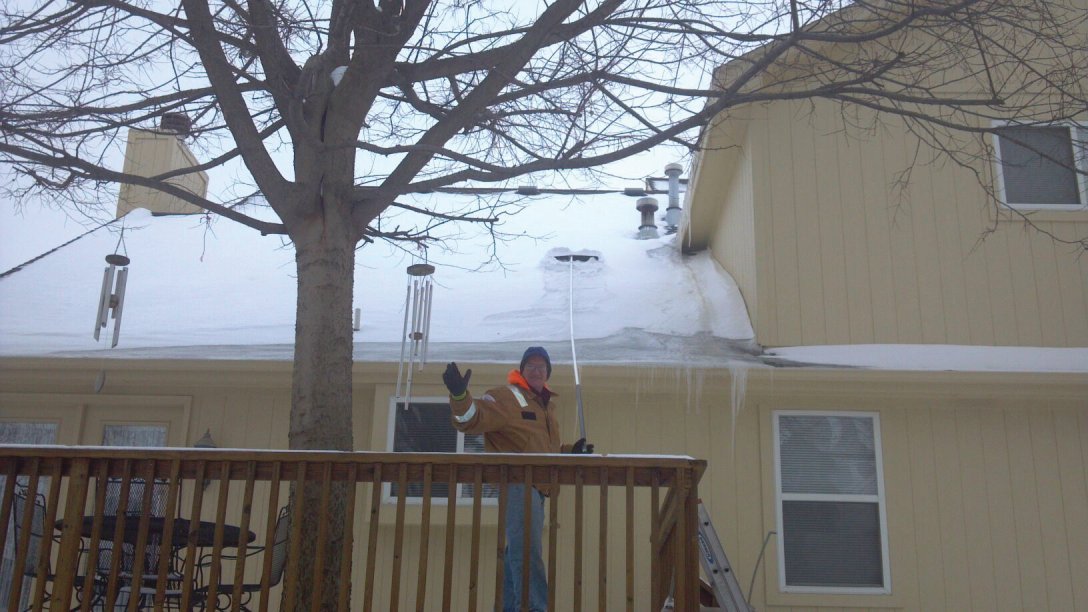 Picturesque snow-capped houses are charming, but don't be fooled by their delicate beauty. Snow has a great deal of weight, and that weight increases immensely when rain, ice and sleet are added to the mix. Two feet of snow on the average-sized roof can be the equivalent of 38,000 pounds, or 19 tons.  All of this weight puts stress on your roof and weakens its structure.  Complicating matters more, the melting of this mass can cause water seepage, which can rot roofs, destroy insulation, flood attics, ruin 
gutters
 and damage the interior of your home.
Call me today for a phone consult to discuss your situation. Roof Doctor, Inc. Steve Conrick, Owner 816-356-5463
/